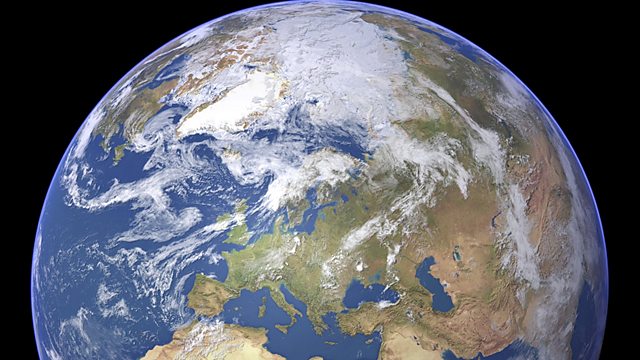 Webscape: Sending a smartphone to space
Kate Russell's weekly review of websites and apps.
Steve Jackson and Ian Livingstone's Fighting Fantasy books were a total game-changer for entertainment.
Thirty years later, Mr Livingstone wrote Blood of the Zombies which is also available as an enhanced version on the iPad.
The iPad app stays true to the dice-rolling gameplay and creepy storyline with added sound effects and creepy music.
If you fancy a safari but do not have the time, Snapshot Serengeti (www.snapshotserengeti.org), takes you on a journey through the images collected by more than 200 motion sensitive cameras dotted about the Serengeti National Park
The cameras have captured millions of images and the site asks you to help them make use of the data by classifying and counting the animals captured on film.
On Monday 24 February the STRaND-1 nano-satellite successfully launched into Earth's orbit, with an Android smartphone at its heart.
The 360 App loaded onto the phone will be capturing images and collecting satellite data and posting updates on its Facebook page so check it out if you want to see how the brave Nexus One fares in space. (http://360app.co.uk/)
And for all you browser tab addicts, Google is working on a fix to help you spot a tab that is playing or recording sound by showing an animated icon.
The new feature is only available for bleeding-edge developer builds, Chromium and Canary right now but should eventually make its way onto mainstream Chrome.
Duration: