Main content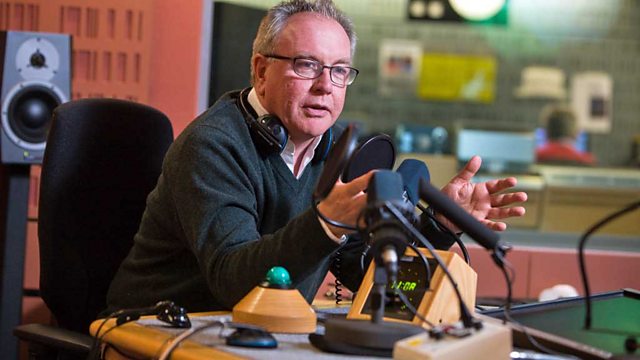 Doctor Making Legs From Drainpipes
Matthew Bannister hears how a low-cost technique is helping some of the world's poorest amputees. And a top flamenco dancer reflects on killing a man in a hit and run incident.
Dr Viquar Qurashi has perfected a technique to bring low-cost prosthetics to some of the world's poorest amputees. He makes artificial legs out of drainpipe and has fitted them in Pakistan and Syrian refugee camps.
Juan Manuel Montoya - better known by his stage name "Farruquito" - is a leading performer of the traditional Spanish dance of "flamenco puro". But in 2003 he fell from grace when he killed a man in a hit and run accident and was sentenced to three years in prison. Now he's performing again and has been taking part in the London Flamenco Festival.
Ali Razi is an Iranian immigrant in Los Angeles, a city that is home to the largest Iranian community outside Iran. Our reporter Laura Hubber joined him at a party he has thrown for thousands of homeless people to mark Nowruz or the Persian New Year.
Picture: Outlook presenter Matthew Bannister