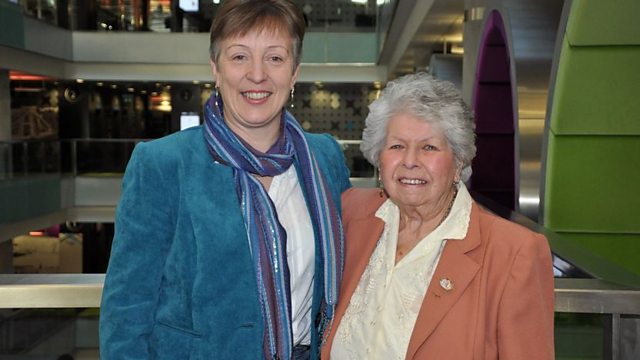 During World War Two the Women's Institute was famous for jam-making but they housed evacuees and much more
We often hear about the heroic work done by British forces during the Second World War. Also playing a crucial role in the war effort were the members of Women's Institute, involved in housing evacuees and campaigning for social change.
A new book called "Jambusters" tells the stories of the institute's unsung heroes.
One member Sybil Norcott joined us to talk about her experiences along with the book's author Julie Summers.