Main content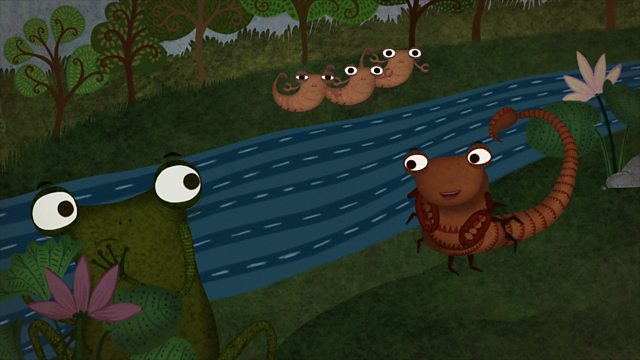 Am I always responsible for my actions?
Adapted from Peter Worley's 'The If Machine,' this animation explores the concept of personal responsibility using an ancient parable about a scorpion that stings a frog. The story encourages children to consider whether we are able to change our nature and if not, whether we are responsible for our actions.
Duration:
More clips from Am I Always Responsible for My Actions?
More clips from What Makes Me, Me? And Other Interesting Questions