Main content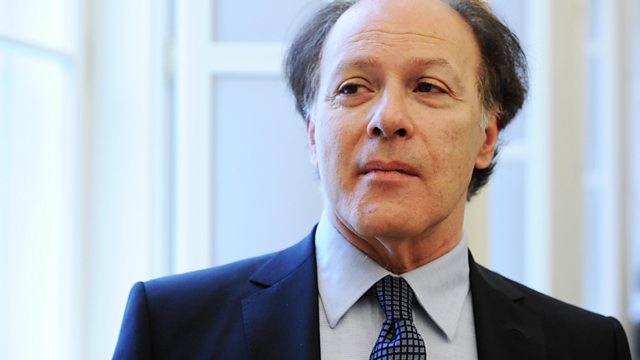 The Infatuations by Javier Marias
Spanish author Javier Marias; Neighbouring Sounds - new Brazilian film.
The best of the world's arts, film, music and literature brought to you every day. Presented by Harriett Gilbert.
The Infatuations, the latest novel from multi-award winning Javier Marías, arguably Spain's greatest living author, starts with a stabbing.
A debut feature film from Brazil has been winning awards world-wide. Neighbouring Sounds is the fictionalised story of a few streets in the city of Recife, but filmed as if it were a documentary. What inspired the director to make this film?
(Image: Spanish author Javier Marias. Credit: Martin Schalk/Getty Images)
Chapters
Javier Marias

The Spanish author talks about his latest novel 'Infatuations'.

Duration: 08:56

'Neighbouring Sounds'

A debut feature film from Brazil has been winning awards world-wide.

Duration: 07:32