Main content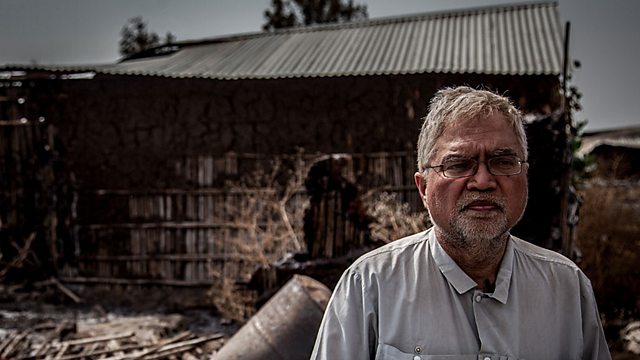 Dr Mukesh Kapila: 'I Blew Whistle on Darfur Massacres'
Matthew Bannister speaks to Dr Mukesh Kapila, who became famous for blowing the whistle on the Darfur massacres.
Matthew Bannister meets Dr Mukesh Kapila, a veteran of humanitarian crises around the world. He has been an eyewitness to the horrors that man is capable of inflicting on his fellow men. But it was his role with the United Nations in Sudan in 2003 that was to bring him international attention.
Dr Kapila was tasked with delivering the UN's aid programme in a country ravaged by 20 years of war. He began to hear stories of terrible violence being carried out in the Darfur region in the west of the country. He tells Matthew why he decided to go to the media to raise awareness of the tragedy - putting his life in danger and bringing his UN mission to an end.
Picture: Mukesh Kapila
Picture credit: Tim Freccia/Aegis Trust
Last on
Broadcasts