Main content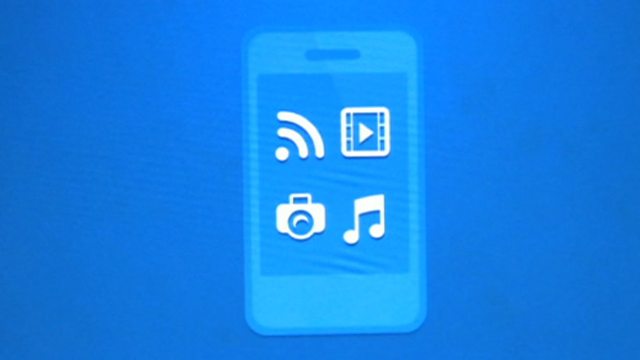 Webscape: Make your own phone app
How to make your own app plus other phone features and websites reviewed.
Kate Russell's weekly review of websites and apps.
If you fancy making an app to deliver content from your blog or YouTube channel Appmakr is an attractive option for Android, iPhone and Windows Phone platforms that's super easy to use.
For a more involved experience there are a growing number of good services that let you craft a bespoke app for limited users free, with a sliding monthly subscription as downloads pick up.
Rippll's appsplash and Conduit's app builder are also worth looking at.
If you're planning a trip this summer get a little help with goprotravelling. Just set your start and finish points then fill in the gaps along the way. You can choose between four modes of transport and filter hotels by price and star rating.
Smash hit Android keyboard app, Swiftkey has released a major new update adding 'flow', a feature designed to make it even easier and faster to gesture-type by gliding your fingers across the touchscreen to write out whole phrases.
And if all the news about asteroids last week has you wondering what else is flying about in space, Asterank.com has the answer. The site contains an estimated economic and scientific catalogue of over 600,000 asteroids in our solar system, complete with a rather beautiful 3D visualisation.
Duration:
More clips from 23/02/2013 GMT