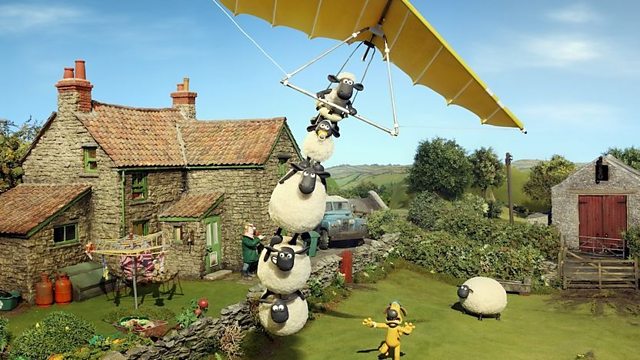 Why Shaun the Sheep hasn't aged too much in nearly twenty years
The CBBC series Shaun the Sheep returns to our screens next week.
Creator Richard Starzak and assistant Natalya Hamideh explain that although Shaun is nearly twenty years old, he has only been aged a bit by animators over the years.
Shaun the Sheep is on CBBC on February 25 at 3.15pm.