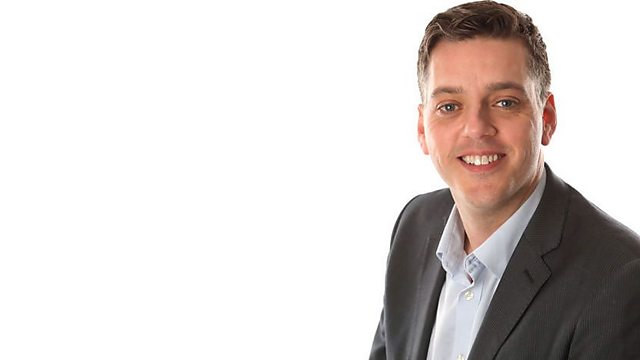 HS2, Baldock mental health unit and breastfeeding
A decision is expected on whether the government made serious errors before approving HS2. Iain speaks to our political reporter Paul Scoins live at the High Court.
People living in Baldock say they've been "fooled" into thinking a local care home was for the elderly, when it's actually for mental health patients. Iain asks whether their concerns are reasonable?
In one of the paper's today there is a story about breastfeeding. A group of sisters swap kids and breastfeed them! Iain asks is it ever ok to breastfeed someone else's children?
Last on