Main content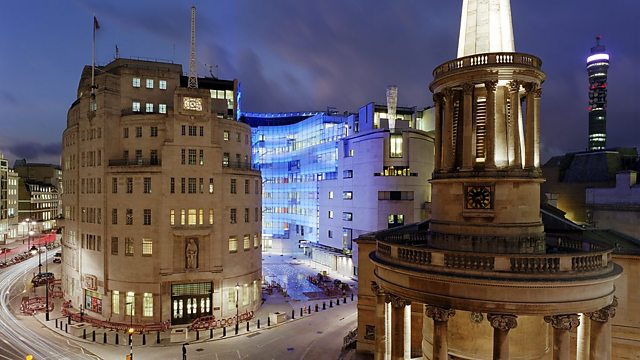 Georgia and Austria: Dealing with dictators
60 years after Stalin's death, Damien McGuinness learns the great tyrant is still commemorated in his homeland; but Bethany Bell sees few traces of Hitler left in his birthplace.
In this edition of From Our Own Correspondent we hear two very different approaches to dealing with the memory of a tyrant. Damien McGuinness examines why 60 years after the death of Josef Stalin, the dictator is still a deeply respected figure to some people in Georgia. In fact, this 'giant of the 20th Century' could even be said to be undergoing a posthumous resurgence in his hometown of Gori.
This startling dynamic is in stark contrast to the way Adolf Hitler's remembered - or rather, not remembered - in the small Austrian town where he was born, as Bethany Bell has been finding out.