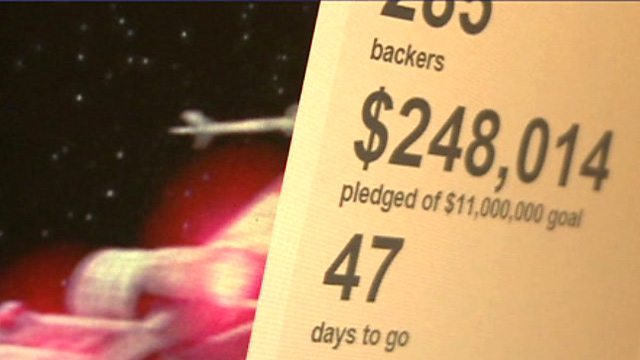 Rebel Alliance seeks crowdfunding plus other tech news
A new Rebel Alliance is seeking crowdfunding of $11m to fight a project seeking funding on Kickstarter to build a Death Star.
And in other tech news President Obama's State of the Union address went ahead unimpeded despite threats to block it and American Express is monetising Twitter.
Spencer Kelly reports.