Main content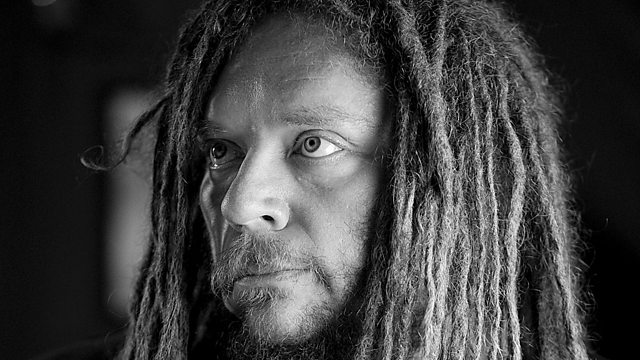 Virtual Reality Visionary Jaron Lanier
Jaron Lanier tells Jo Fidgen about his extraordinary journey from herding goats to experimenting with virtual reality tools that changed the way we see the world.
Jaron Lanier has a fair claim to be the man who made virtual reality possible. He and some friends created the first avatars in their garage, and he has been involved in developing tools that allow us to simulate surgery, and computers to recognise human faces. But he is now having doubts about the direction technology is taking us in, and has just written a book voicing his concerns called Who Owns The Future?.
Then, Jo Fidgen meets an Australian boatman at the Kumbh Mela festival in India. Andrew Turner has built himself a boat and is now ferrying pilgrims - for free - at Sangam, the confluence of the Ganges and Yamuna rivers, where the world's largest religious ceremony is held.
Picture: Jaron Lanier
Picture credit: Jonathan Sprague/Redux Pictures
Last on
Andrew Turner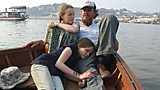 The Australian who built a boat to ferry pilgrims across the river Ganges at the Kumbh Mela festival in India.
Picture: Andrew Turner and his daughters in his home-made boat.
Picture credit: Amitava Sanyal.
Broadcasts