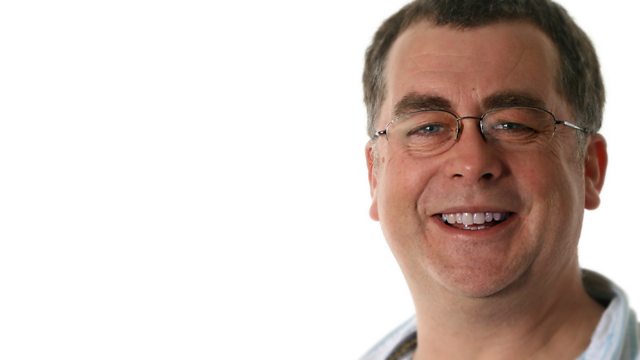 12/03/2013
We hear from Sarah Jones in Salisbury whose husband, Colonel H Jones, was posthumously awarded the Victoria Cross for his role in the Falklands War, she reacts to the outcome of the islander's referendum. Salisbury teacher Ian Townsend who has lived and worked there gives an insight into how life there is more British than over here.
As plans for the Defence Training College site at the former RAF base at Lyneham go on show, we talk to the local primary school about how they're gearing up to support the children of thousands of forces families once again.
And we meet the Wiltshire wheelchair rugby team who are competing in a national league.
Last on