Main content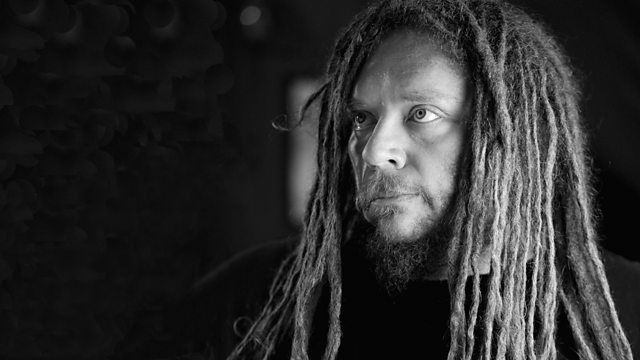 Securing online authentication
A tech alliance for better forms of online authentication. Are tech companies taking the profits whilst we take risk? A first full-length feature film premieres on a social network
How safe is your password? Are passwords about to expire permanently? Some experts in the tech industry think there must be a better and safer way to log on, especially when monetary transactions are to be made. They've formed an alliance called FIDO or Fast Identity Online to develop better forms of authentication, like face and voice recognition. Click talks to Nok Nok Lab's Phillip Dunkelberger, one of the founder members of the consortium, to find out how a much more secure system would work.
Are the big tech companies taking the profits whilst we take risk? Do we enter a digital trade off because some companies appear to offer free facilities in return? Who stands to gain when you log on to Google's translation tool? Will the actual translators be the beneficiaries? In the short term perhaps but not in the future argues the philosopher and digital pioneer, Jaron Lanier. Click's Colin Grant talks to Jaron Lanier about the sometimes bleak digital prognosis for the future as set out in his book, Who Owns the Future. (Above image of Jaron by Jonathan Sprague)
You've managed to assemble all of the personnel, finance and acting talent to create your first ever feature film. Do you dream of launching it in a prestigious festival or in a multi-screen cinema? Well neither if you have teamed up with the South African start up, Cinemo. Rather you will be launching your film on Africa's largest social network, Mxit. Click hears from Mxit's Marlon Parker and Shane Vermooten from Cinemo about the first ever feature film launched on a social network accessed in Africa on millions of mobile phones.
Last on
Chapters
Fast Identity Online

How safe is your identity online? Technologists propose a new system of authentication.

Duration: 05:31

Jaron Lanier: Who Owns the Future

Colin Grant talks to Jaron Lanier about the scary digital future.

Duration: 06:27

A Lucky Man on Mxit

The first full-length feature film to premiere exclusively on a social network.

Duration: 05:28

Broadcasts