Main content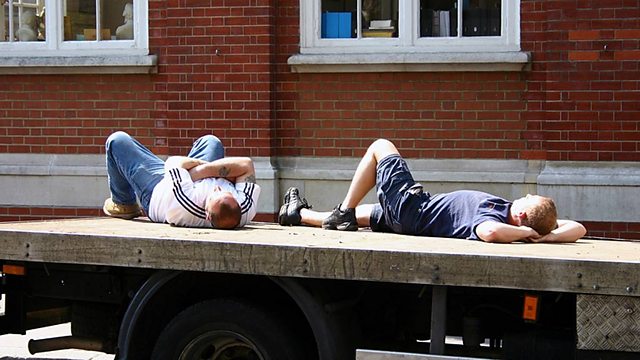 Idleness: relaxation or subversion?
The programme asks if we can avoid idleness in the way that some seem to avoid work and postulates that it may in fact be impossible to halt the ingress of work into our lives.
Is there on the other hand, a pride to be derived from idleness and is it possible that it's a reaction to the establishment? Does society indeed encourage idleness and are there any advantages in the role of being idle?
Duration:
More clips from Archive on 4