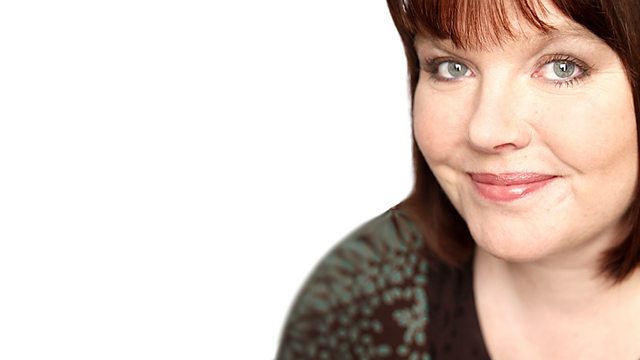 With comedian Jo Brand
Paula's guests, chat and outlook on life are the perfect way to lighten your load. Paula will be chatting to comedian Jo Brand who is appearing for one night only next week at the Victoria Hall to raise funds for the Donna Louise Children's Hospice.
Hear from a student at Newcastle under Lyme College who is running the Stafford Half Marathon and the Cerebral Palsy charity he's supporting, and there's more from Den Siegertsz as he returns to the school room at Sudbury Hall.
Last on