Main content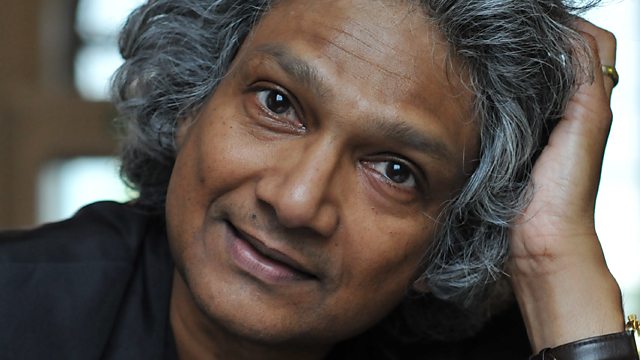 Romesh Gunesekera - Reef
Harriett Gilbert talks to Romesh Gunesekera about his book Reef.
This month on World Book Club Harriett Gilbert will be talking with one of Sri Lanka's leading writers, Romesh Gunesekera, about his acclaimed novel Reef.
Reef is the moving, multi award-winning story of young Triton, a talented young chef who goes to work for Mister Salgado, a marine biologist obsessed by swamps, sea movements and the island's disappearing reef.
So committed is Triton to pleasing his master's palate that he is oblivious to the political unrest threatening his Sri Lankan paradise, and yet subtle undercurrents of impending doom do ripple through Triton's haunting story of memory and friendship.
Romesh Gunesekera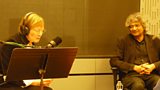 Romesh Gunesekera and Harriett Gilbert in the World Book Club studio.
Reef