Main content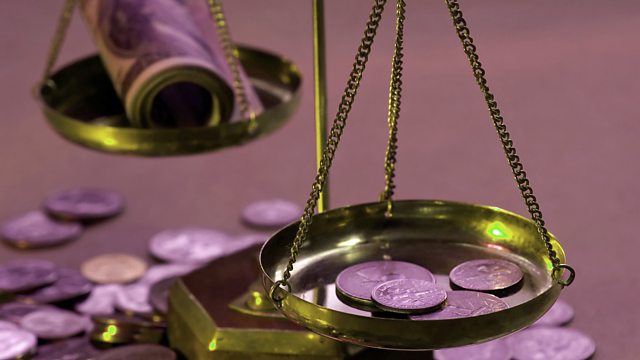 What now for the euro?
Andrew Walker and his guests discuss whether the inconclusive result in the Italian vote means the euro crisis has come back to bite us. And do comedians make good politicians?
Andrew Walker and his guests discuss the aftermath of the Italian election. What does the inconclusive result mean for the future of the eurozone? More integration or disintegration? And
Colm O'Regan muses on whether comedians make good politicians. What lessons can we draw from the electoral success of a former comedian, Beppe Grillo? Perhaps all politicians would benefit from being able to tell a good joke.
Andrew's joined from Rome by Professor Luigi Guiso of the Einaudi Institute for Economics and Finance; from Brussels studio by Guntram Wolff, Deputy Director of the Bruegel think tank, And in the studio in London by Brigitte Granville, professor of International Economics and Economic Policy at the School of Business and Management, Queen Mary, University of London.
Last on
Broadcasts