Main content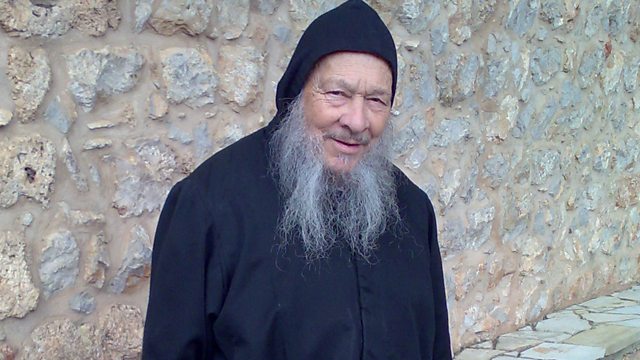 The Lebanese Message
Lebanon has suffered civil war and religious unrest. Heart and Soul meets the Maronite Christians who trace their history to biblical times.
For some it is "a country of casinos and prostitutes". For others, one of freedom unrivalled in the Arab World. Once a by-word for religious war, two successive Popes have visited Lebanon and called it a message to the world of how different religions can live side by side in a spirit of mutual respect and harmony. If all of these things are more or less true, it is because Lebanon is an Arab country that has been moulded like no other by Christianity and Christian culture.
In this edition of Heart & Soul, John Laurenson will be meeting a hermit in his mountain cave and the Archbishop of Beirut, a Syrian refugee and a woman who survived a terrorist attack on her life thanks to Lebanon's Saint Charbel.
With the Christian population dwindling and war threatening to spill over the border from Syria, can the Lebanese message survive?
John travels to Lebanon to discover this country's ancient and extraordinary Maronite Church and the hopes and fears of these Arab Catholics "afloat on a Muslim sea."
Image shows Brother Dario, a hermit who's a member of the Lebanese Maronite Order.
Shrine of St Anthony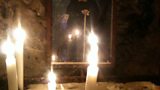 Shrine of St Anthony, in a cave in Lebanon