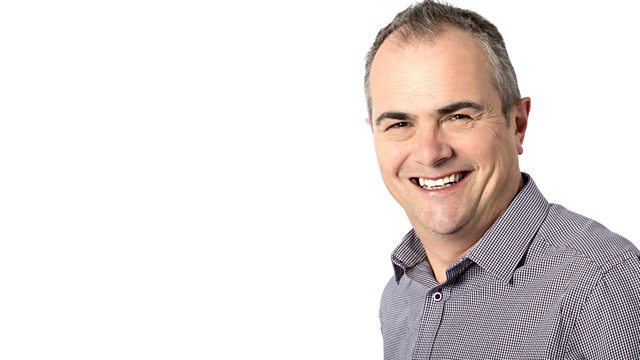 Banning chewing gum, more on 0844 number call charges for GPs, and Comic Relief would be stand-up comedians
Your calls on whether chewing gum should be banned, and updates on GPs using 0844 numbers.
Last on
The Ruston Hornsby Siemens Archive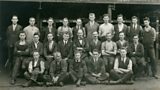 Live reports this morning from The Collection in Lincoln, on plans to create a display of Lincoln's industrial heritage.   Hundreds of items, including photos and cine film will tell the story of companies like Ruston's, who were such a big part of the county's industrial past.