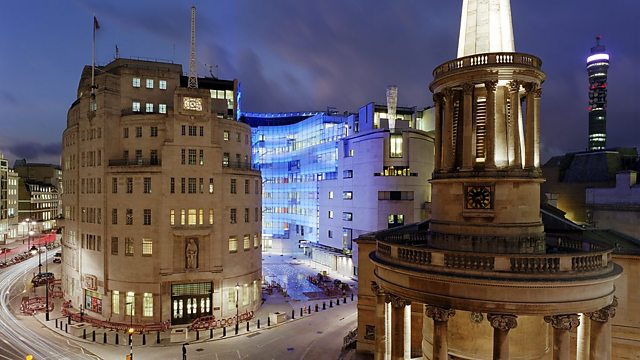 Kenya special: coastal grudges and youth superheroes
Today, as Kenya prepares for its election on March 4th, two despatches look at the background to the polling. On the historically polyglot, multiethnic coast, Gabriel Gatehouse traces the historical roots of today's ethnic and political divides, and finds out why it's not quite as simple as "tribe vs tribe" or even "coast vs upcountry".
Plus: Natasha Breed finds out how one company's using youth and social media to try and avert electoral violence ... and she even gets to meet a superhero in person.
Last on