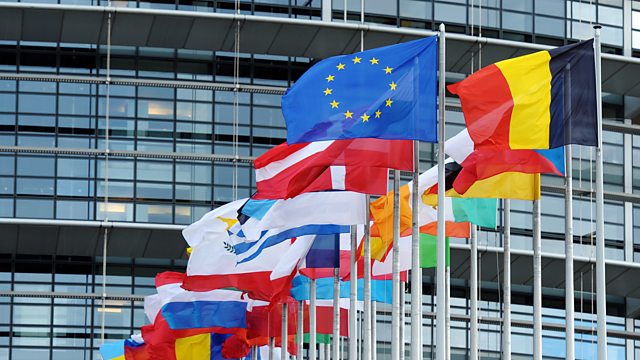 EU caps bankers' bonuses
The European Union is putting a limit on the amount bankers can receive as a bonus in order to stop unnecessary risk taking. We speak to one of the agreement's leading supporters.
India's latest budget reveals an increase in spending and a new, unusual initiative - the launch of a state-funded bank aimed at women.
And we find out why Shell has abandoned drilling in one of the most oil rich regions of the world - the Arctic.
AFP / Getty Images
Last on