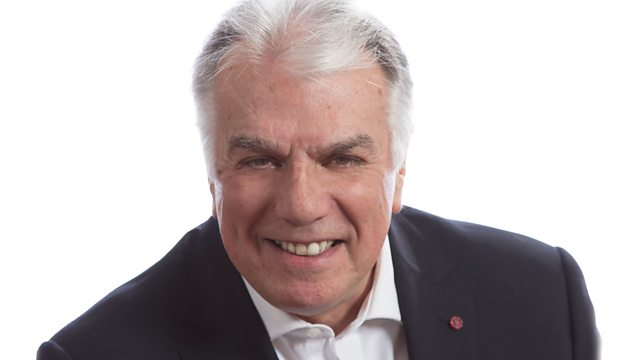 How Has Your High Street Changed?
According to a report by PWC, shops that we are used to seeing on our high street - like clothes shops, jewellery shops and sporting goods retailers - are closing at a fast rate, while pawnbrokers, money shops and bargain retailers are on the rise.
In East Northamptonshire alone there are 223 empty properties and our reporters have been out elsewhere seeing how the high street is doing. Tom Percival visits Northampton and Thrapston, Willy Gilder takes a wander through Northampton's main shopping area, while Martin Heath reports from Daventry.
Stuart talks to Derek Warwick, from Warwicks Department Store based in Wellingborough with stores also in Kettering and Northampton.
Plus:
* Schmallenber virus, TB, British meat & food production are all on the agenda at the Annual Farmers Union Conference
* hidden costs and poor quality legal services are turning the process of getting a divorce into a nightmare
* run down empty flats at Canada Square in Corby, due to be demolished soon, are being used as training facility for new fire fighters
* a light aircraft used by a gang convicted of drugs trafficking is to go on eBay with a reserve price of £12,000
* homeless people in Northampton are setting up in business through Hope Enterprises, based at Oasis House on the Lower Mounts
* Northampton Borough Council has commissioned a study to help protect the site of the 15th Century Battle of Northampton in the grounds of Delapre Abbey
Last on