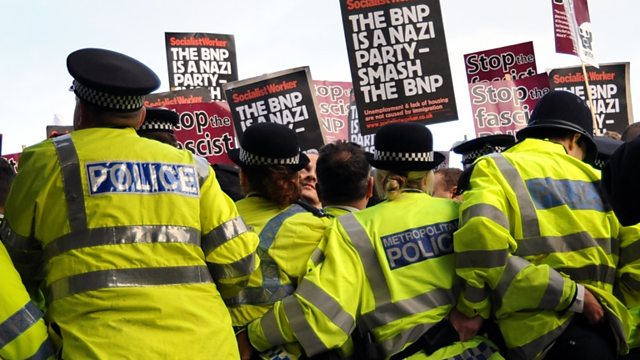 Do Racists Have a Right to Be Heard? Part 2
The debate: We live in a country of free speech, but do racists have a right to be heard?
Think tanks and the public debate the divisive question, following a year of high profile racism in sport allegations.
BBC UK Black reporter, Colleen Harris, reports from the debate at the Royal Society for Arts in London.