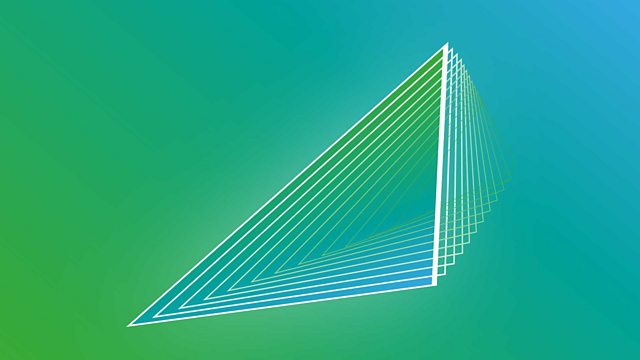 Decision time for Italy
We hear from Italy's down-at-heel south & well-heeled North ahead of this weekend's elections.
The boss of a US tyre-maker ruffles the feathers of French workers by calling them lazy. We'll be hearing a French riposte to US accusations of Gallic laziness.
Plus - we hear from the President and CEO of Lego. If you've ever stepped barefoot onto Lego bricks he has an apology for you.
Also in the show - China's oil-thirsty state owned energy companies spent $35 billion last year buying up other foreign oil firms. The International Energy Agency says China' recent spending spree will see it producing around three million barrels a day by 2015. We speak to the IEA's chief economist.
And we'll be hearing from South Africa about the huge potential for the air freight business across Africa.
Last on
Thu 21 Feb 2013
17:32

GMT