Main content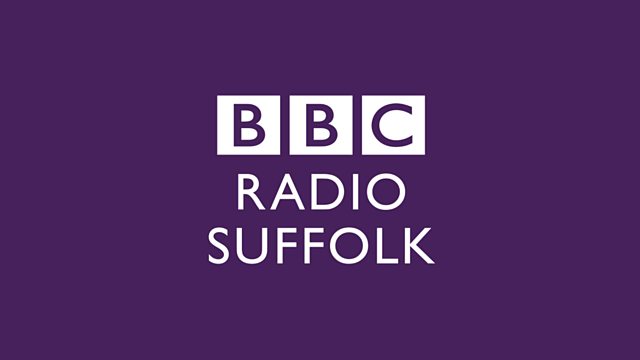 1953, The East Coast Floods Remembered
1953, The East Coast Floods Remembered: We mark the 60th anniversary of the floods.
1953, The East Coast Floods Remembered: On 31 January 1953, freak winds drove a storm surge down the North Sea. By evening, this had reached the East coast of England where sea defences were over-topped and damaged by the huge waves - 307 people died, 24,000 homes were damaged or destroyed and over 30,000 people were evacuated.
In Suffolk, 46 people lost their lives. Of those, 41 were from Felixstowe, with many more injured - and their homes and businesses devastated.
Today marks the 60th anniversary - but ten years ago BBC Radio Suffolk's David Webb made a special documentary - letting those who survived tell their stories.