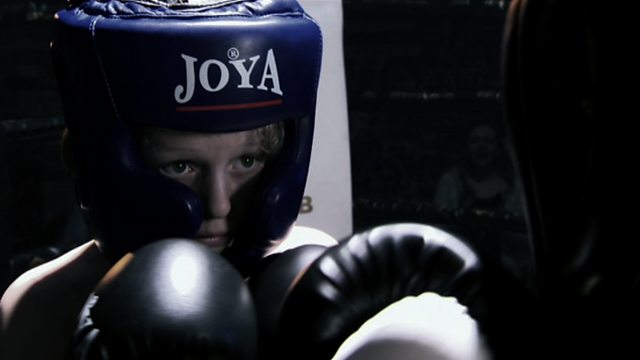 Joey's first fight (drama in Dutch with English subtitles)
Joey dreams of being a successful boxer and is at the start of his career with his first ever junior fight. Everyone is rooting for him, but he loses and is angry and upset. Only when he sees the boxer he idolises also lose a fight, does he start to understand that sport is not just about winning.
NOTE: In Dutch, with English subtitles.