Main content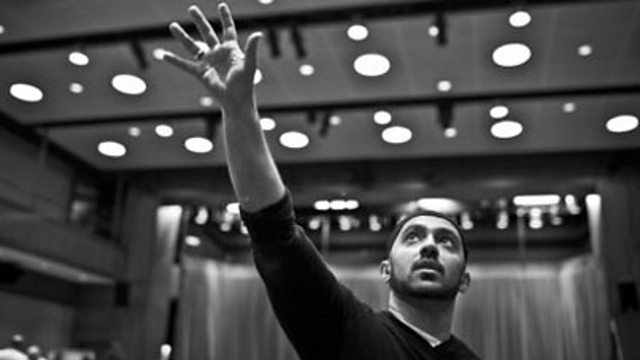 Absolving the Past - Part 1
Imam Khalid Latif considers what happens when world religions change their minds, and how they revise, update and apologise.
How does a world religion grapple with the fact that, throughout its history, important beliefs or practices have become obsolete? In this two-part series, Khalid Latif, Imam for the Islamic Centre at New York University, examines how religions revise, update or even apologise.
In part one Khalid looks at Islam, comparing its early history with its place in the modern world, while considering the tension between fundamentalists and reformers.
(Image: Imam Khalid Latif. Credit: Bryan Derballa)