Main content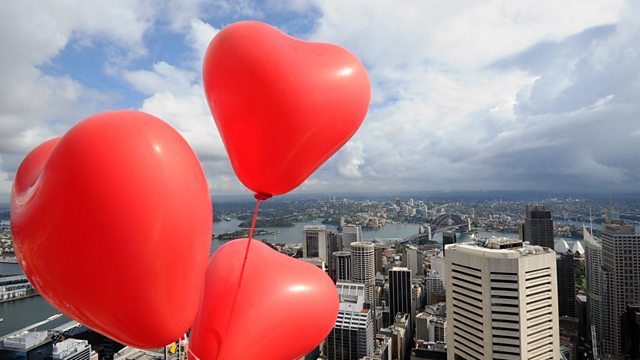 What If... We Fall In Love In The Future
Nine short stories from around the world, looking at who we fall in love with, the way we do it now, and how it's changing.
(Photo: Heart-shaped balloons tied to the roof of a building overlooking Sydney skyline. Credit: AFP/Getty Images)
Featured in...
A series of programmes about what the world of the future might be like.