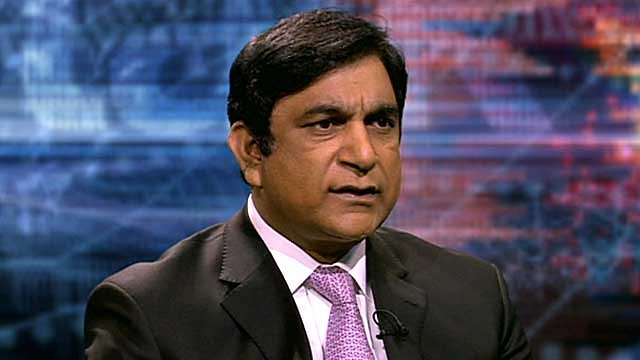 Paul Bhatti: I had to continue my brother's mission
In March 2011, the Pakistani Minister for Minorities Affairs Shabazh Bhatti was shot dead in Islamabad. A champion of human rights and the only Christian member of the cabinet, he had received death threats for urging reform to the blasphemy laws.
After his assassination, his brother Paul Bhatti took a difficult decision - he left a comfortable life as a surgeon in Italy to return to Pakistan and continue his brother's fight for minority rights.
Now as Pakistan's Minister for National Harmony, Paul Bhatti tells Stephen Sackur that after initially feeling angry towards his native country, he felt he could make a change for minorities in Pakistan. "Non-involvement was not an option" he says.
Duration: