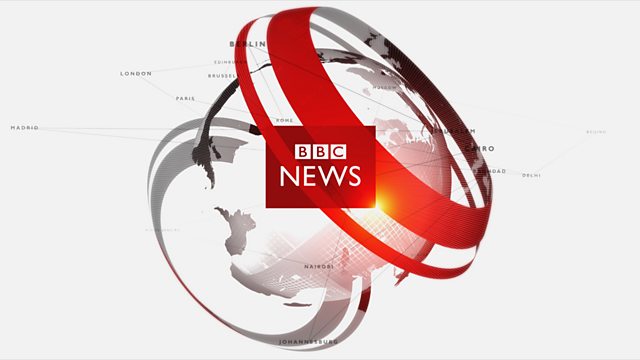 30/03/1987
The latest national and international news stories, including a report on the Vincent Van Gogh's painting Sunflowers, which is expected to break records when it goes on sale at Christie's in London. (1987)
Last on
Did You Know?
Sunflowers (originally titled Tournesols) comes from a series of still-life works Van Gogh created between 1888 and 1889. At least nine versions of the painting are known to exist.
This particular painting eventually sold for nearly £25 million. The successful bidder at this auction was Yasuo Goto of the Yasuda Fire and Marine Insurance Company of Japan. In July the same year, the painting was reauctioned for 5.8 billion Japanese yen (pictured above).
Archive
Archive clips reflect the broadcast standards and attitudes of their time, which may not accord to some current BBC editorial guidelines.