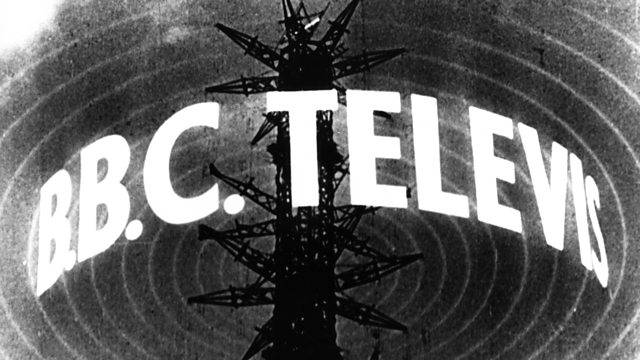 28/12/1951
To the strains of a jaunty, cheerful soundtrack, this news item takes a light-hearted look at how people around London are spending the Christmas period. From a fancy dress cycling rally at Brookmans Park, to a dip in the ponds at Hampstead Heath (heated with water from a kettle) and from Speaker's Corner to St Paul's Cathedral, everyone seems to be having a very jolly time indeed. (1951)This item has incomplete sound.
Did You Know
The term 'Boxing Day' comes from the opening of a box from which gifts were distributed to the poor on the day after Christmas. There were traditionally several kinds of Christmas box: those containing leftovers put aside by the landed gentry for their tenants, alms boxes in churches and a collection box kept on ships by sailors on long sea journeys. If they returned safely, the box's contents would be distributed to the poor after Christmas.
Archive
Archive clips reflect the broadcast standards and attitudes of their time, which may not accord to some current BBC editorial guidelines.