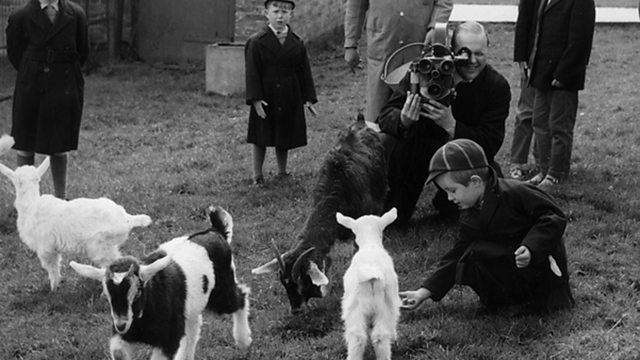 23/05/1961
This edition of Children's Newsreel reports on the crowning ceremony of a May Queen in the Devonshire village of Lustleigh, a tradition which continues today. Dating back to Roman times, the ceremony involves a procession through the streets, the crowning of a young May Queen beneath a canopy of flowers and, finally, some traditional maypole dancing.Also featuring a look at the 'Water Safety Code', and a visit to Guildford Cathedral. (1961)
Clips from this programme are available online as part of the Bank Holidays Collection.
Did You Know
May Day has its origins in the celebrations of spring that may have been connected with agricultural rituals practised to ensure good crop yields. These rituals included gathering wildflowers, weaving floral garlands, dancing around a may tree or maypole and crowning a May King and May Queen.
Archive
Archive clips reflect the broadcast standards and attitudes of their time, which may not accord to some current BBC editorial guidelines.