Main content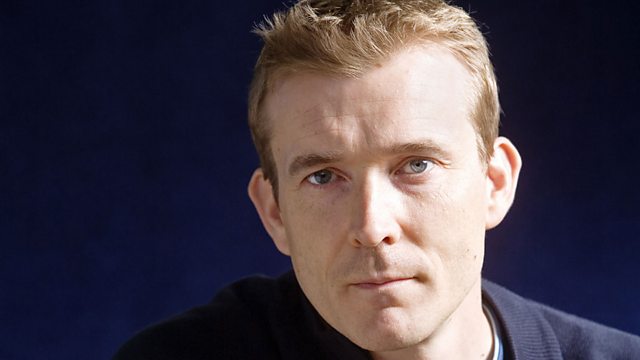 David Mitchell - Cloud Atlas
David Mitchell talks to Harriett Gilbert about his book Cloud Atlas.
To mark the release of the acclaimed film of David Mitchell's masterpiece Cloud Atlas around the world, there's another chance to catch the multiple prize-winning English author talking about his dazzling novel.
With dramatic use of time-shifts and literary forms, Cloud Atlas circles the globe, reaching from the South Seas of the nineteenth century to a post-apocalyptic future.
Offering an enthralling and often chilling vision of humanity's will to power and where it will lead us, David Mitchell's deftly crafted novel follows the stories of six people whose lives interlock in subtle and mysterious ways.
So go see the film or even better read the book and listen for another chance to join Harriett Gilbert and writer David Mitchell to hear what readers both in the studio and around the world made of Cloud Atlas.
David Mitchell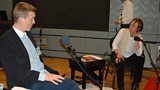 David Mitchell and Harriett Gilbert in the World Book Club studio.
Cloud Atlas