Main content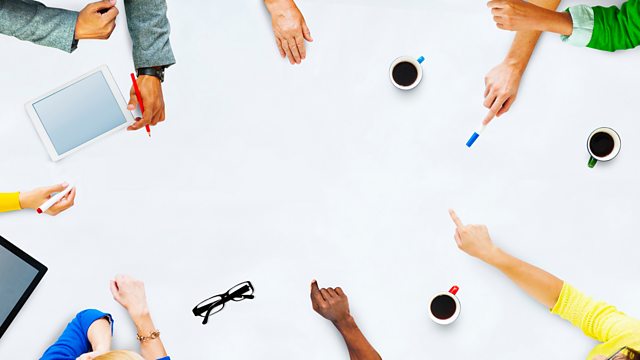 The Art of Strategy
Peter Day talks about business strategy with the former head of Proctor and Gamble, AG Lafley, and Dean of the Rotman School of Management, Roger Martin.
For more than twenty years Roger Martin and AG Lafley made up one of the most successful strategy teams in corporate business. With Roger Martin as his 'strategic alter ego' AG Lafley rose to the very top of one of the World's largest corporations. Their new book 'Playing to Win: How strategy Really Works' seeks to get to the core of the crucial decision-making processes that define a company's approach.
As President and CEO of Proctor and Gamble, Lafley more than doubled sales, growing the company's number of billion dollar brands from 10 to 24. His period at the helm of Proctor and Gamble saw product innovation moved to the heart of the business strategy, driven by a focus on truly understanding the needs of the consumer. Having more than doubled market capitalisation and transformed P&G into one of the five most valuable companies in America, Lafley is hailed as one of the most successful business strategists of his generation.
Through this period and before, Roger Martin helped to build an approach that would allow Proctor and Gamble to 'win'. This meant refining the decision-making process to give a clear direction and focus in every area—from where the company chose to compete to who it aimed it products at. Roger Martin became Dean of the Rotman school in Toronto in 1998, having served as the head of the Monitor global consulting group.
Last on
Contributors to this programme
AG Lafley
former CEO and President of Proctor and Gamble
Roger Martin
Dean of the Rotman School of Management
Broadcasts