Main content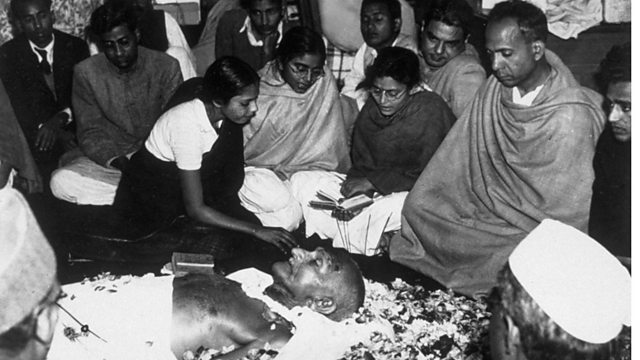 The funeral of Gandhi
How millions of Indians mourned the death of Mahatma Gandhi, the Father of the Nation, in 1948.
In January 1948, Mahatma Gandhi was assassinated just three months after India gained independence. His murder came amid the turmoil of Partition, but millions of Indians and Pakistanis united to pay tribute to a man known as 'Great Soul'.
Lady Pamela Hicks, the daughter of Britain's last viceroy to India and a mourner at the funeral, recalls the fateful day Mahatma Gandhi was laid to rest.
PHOTO: Keystone/Getty Images