Main content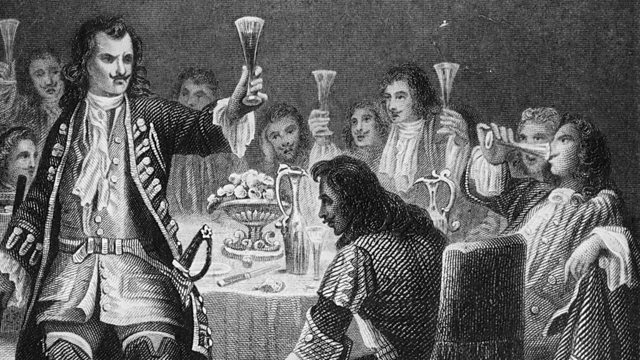 Peter the Great in London
How the young Tsar's visit to 17th Century England inspired him to modernise Russia.
In January 1698, the young Peter the Great began a three-month visit to London. During his stay, the young Tsar got drunk and pursued actresses, but also found time to study British technology closely.
Peter left London determined to turn Russia into a more western nation equipped with a Navy to rival England's.
The story of the tsar's visit is told through contemporary accounts and from Professor Anthony Cross, author of Peter the Great Through British Eyes.
Image: Peter the Great. Credit: Hulton Archive/Getty Images
Last on
Broadcasts