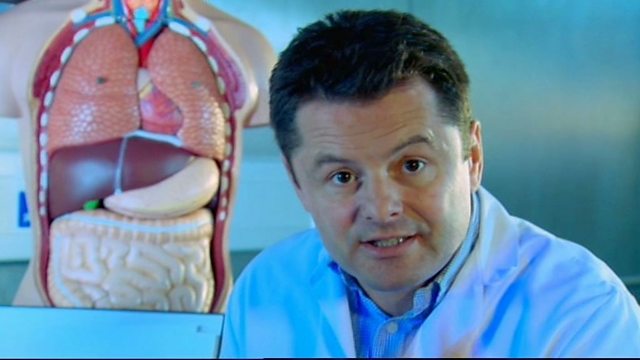 The Poison Files - Undercooked Pork
Chris Hollins meets Darren Ashall, from Lancashire, who ate one mouthful of undercooked pork chop and ended up in hospital.
He cooked the pork for five minutes and could tell it wasn't quite right but swallowed one piece. Three weeks later he woke with a headache and tingling in the corner of his face and within 48 hours he was in intensive care fighting for his life.
He had contracted Listeriosis and the bacteria went to his brain causing meningitis.