Main content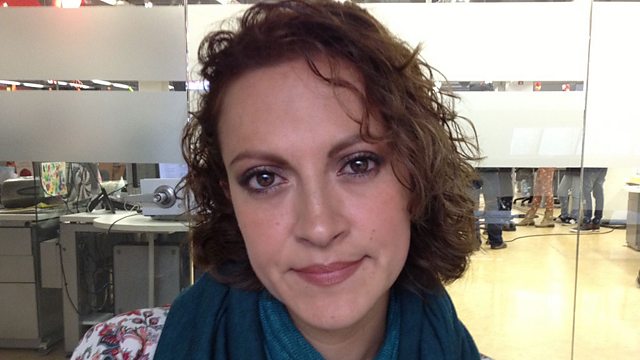 Jineth Bedoya Lima
Investigative journalist Jineth Bedoya Lima tells Matthew Bannister how she used her skills to seek justice for herself after she was raped and tortured in Colombia
Colombian journalist Jineth Bedoya Lima tells Outlook how she used her investigative skills to seek justice for herself after she was abducted, raped and tortured in May 2000. Legal proceedings have now begun against three men accused of attacking her, all former members of a right wing paramilitary organisation.
Also we ask what's wrong with the world and what individuals can do about it with Hollywood film director Tom Shadyac. He sets out to address those questions in his latest film, "I AM".
Picture: Jineth Bedoya Lima
Last on
Tom Shadyac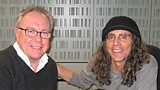 Tom Shadyac made several films with Jim Carrey including Bruce Almighty, Liar Liar and Ace Ventura. But after a serious accident he made a dramatic change to his Hollywood lifestyle and started asking himself what is wrong with the world and what can we do about it? 
Picture: Outlook presenter Matthew Bannister (R) meets Tom Shadyac (L) in the Outlook studio
Broadcasts