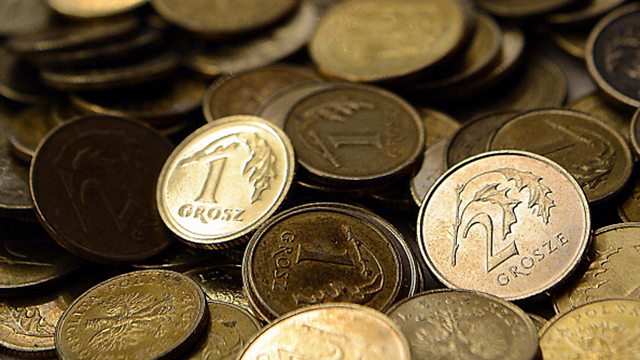 What's the best way to build up new markets?
How do we ensure that opening up new markets helps to build up the economies of the developing world? And what role should women play in it? Bridget Kendall is joined by Sherry Coutu, a seasoned angel investor from Canada; leading Ugandan coffee entrepreneur Andrew Rugasira; and Oxford University anthropologist Catherine Dolan who studies the intersection of business and poverty.
Photo: AFP/ Getty
Last on
Sun 20 Jan 2013
02:05

GMT
Sherry Coutu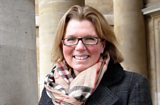 Canadian Sherry Coutu is a highly successful investor with interests in nearly 50 companies which employ thousands of people in over 20 countries. She explains why meticulous attention to detail and the ability of your product or service to disrupt established players in a given territory may be the keys to entering successfully into new markets.
Andrew Rugasira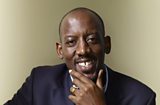 Andrew Rugasira's business in Uganda has managed to break out of just selling green coffee beans and now sees its ground coffee on supermarket shelves in the UK, US, South Africa and elsewhere. But how can other entrepreneurs in places like Africa make sure they get the chance to expand into developed markets?
Catherine Dolan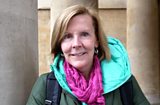 Some of the countries that were once seen as desperately poor are now being considered profitable new markets. American anthropologist Catherine Dolan studies enterprise programmes that aim to empower women, especially the most disadvantaged ones in developing countries.  How much can big business really help here?
60 Second Idea to Change the World
Anthropologist Catherine Dolan says that at birth, every child should be given a special hi-tech one dollar coin which they could do with as they please but which would also automatically give them a working bank account when they reach 18. The barcode and a sample of the child's DNA embedded in the coin would ensure that only the child could operate the account and it would also remove the many barriers which the poorest everywhere face because they cannot open a bank account. It would be funded by fines on misbehaving private banks reminding them that ethics matters.
In Next Week's Programme
The lure of the coast and the sea: with leading port designer Marco Pluijm, writer from Croatia's sunny coast Dasa Drndic and maritime historian David Abulafia.