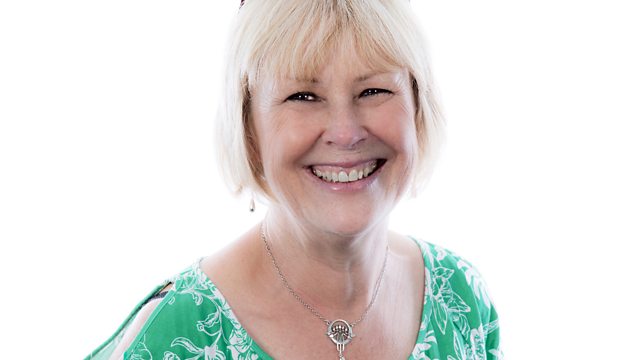 The latest from Rannulf Fiennes Coldest Journey Expedition
You may think its cold in Suffolk but you should try the Antarctic which is where Leiston man Anton Bowring is. He's co leading The Coldest Journey expedition with Rannulf Fiennes and will be telling Lesley how things are going.
She'll be digging up more of Suffolks past with archeologist Edward Martin and on the sofa Judith Blatch from Sudbury's longstanding town department store Winch and Blatch.
This programme is a repeat. Please listen carefully as our text and phone lines may have closed and you may still be charged. Enjoy the show.
Last on