Main content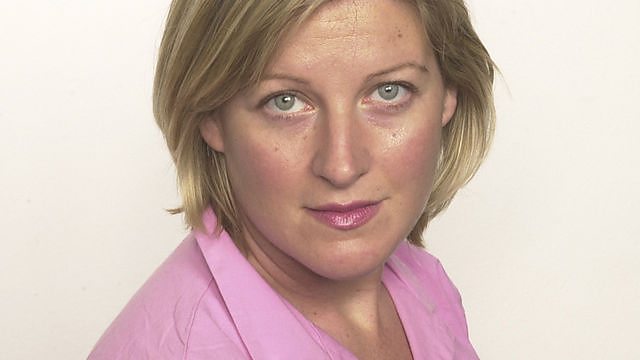 The people who feel out of place in Kuwait, and eating meat in Italy
Pascale Harter presents stories about 'bidoon' - Kuwait residents without nationality - and the celebration of all things meaty in Italy.
Kuwaiti citizens are treated relatively well by their government. They get free education, free healthcare, subsidised housing, a monthly food allowance, and more. But inside the country there are residents who don't share the same rights. They are 'bidoon' – short for 'bidoon jinsiyya', meaning 'without nationality'. Under Kuwait's Nationality Act, citizens must be able to prove residential ties dating back before 1920. This law left many excluded, especially semi-nomadic Bedouin who rarely had legal documents to back up their claims on citizenship. Matthew Teller has been hearing of their plight.
Also in the programme, northern Italy is a gastronome's paradise – particularly if you like pork. Unfortunately for Danny Mitzman, she doesn't eat meat. It makes for some awkward social moments, and as for ordering in a restaurant – it can be a bit tricky. In a country where the word 'vegan' is unknown and vegetarianism is seen as an exotic illness, how does she survive?
Dispatches presented by Pascale Harter.