Main content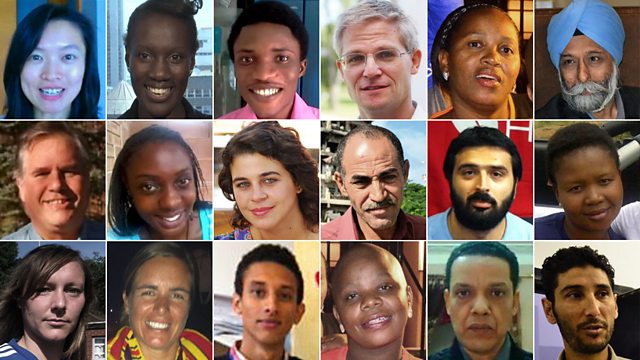 Guns in schools and a teachers bravery / New Galaxy discovered by accident!
Are armed teachers necessary to keep schools safe? Biggest Galaxy discovered by accident.
The shooting at a high school in California has reignited the debate on gun violence in schools and whether teachers should carry guns. Also talking about acts of bravery because the teacher persuaded the student to put down his gun. And how far would you go to keep others safe in a situation like this?
Astronomers have spotted the largest known spiral galaxy - like our own Milky Way - by accident. Are you excited or scared by this discovery?
Last on

Broadcast