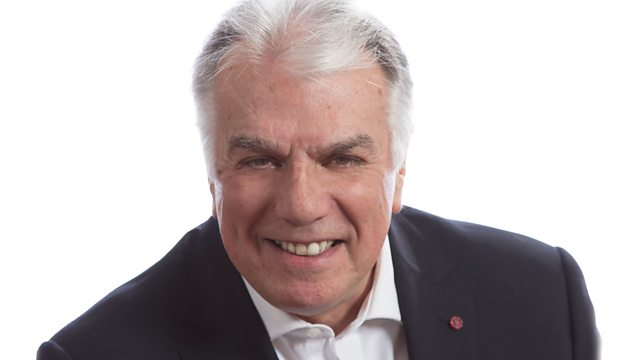 MP Says County Council "Playing Street Light Roulette"
Corby Labour MP Andy Sawford says that Northamptonshire County Council is playing "street light roulette" by switching off half of Northamptonshire's lighting stock. He says it's resulted in more crime, more accidents and has affected people's wellbeing, so he is leading a debate about it at Westminster. Stuart talks to Andy Sawford and to Councillor Andre Gonzales de Savage who is the councillor responsible for street lighting at Northamptonshire County Council. Reporter Martin Heath visits an area affected by the switch-off in Towcester.
Plus:
* Are housing associations better at running social housing than local councils?
* Local people concerned about plans to restore a quarry in Pitsford
* With snow forecast, keeping a check on how the weather is affecting Northamptonshire's roads
* The 16-year old lady golfer from Burton Latimer who's turning professional
Last on