Main content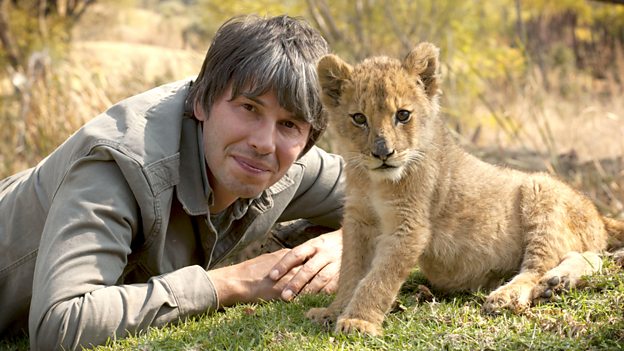 Original Series
Professor Brian Cox explores the globe to reveal how a few fundamental laws of science gave birth to the most complex and unique feature of the universe - life.
Supporting Content
BBC Nature

Get the latest nature news, amazing animal facts, photographs and exclusive videos from your favourite BBC wildlife programmes.


BBC Science

Discover the world of science, take part in scientific tests and experiments and find out the latest science news.


FREE Tree of Life poster

There are an estimated 1.9 million animals, plants, and other forms of life on Earth, and the evidence indicates they are all genetically related. Find out more and download the free poster.