Main content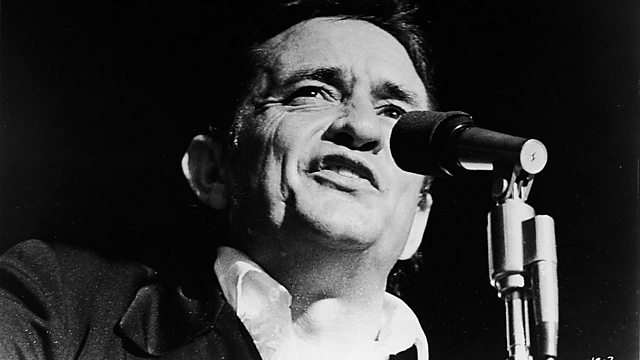 Johnny Cash and the Forgotten Prison Blues
Johnny Cash's experiences performing concerts in jails across the US turned him into a passionate prison reformer.
Cash's classic albums recorded at Folsom Prison and San Quentin are well known, but few are aware that these were just two of many prison concerts he played over three decades.
Cash's experiences in these jails turned him into a passionate prison reformer who donated his own money to the cause, took a released prisoner into his own home and even met President Richard Nixon to force the issue. It was a myth that Cash served hard time, he was only ever in a police cell overnight but he did see the insides of some of the toughest prisons in the world.
Presenter Danny Robins uncovers two lesser known but intriguing prison concerts – Cash's 1969 appearance at Cummins Prison in Arkansas, and his 1972 concert at Österåker Prison just outside Stockholm in Sweden, the only prison gig Cash ever performed outside America.
In Part One, Robins travels to Arkansas, Cash's home state.
A concert at Cummins Penitentiary, one of the worst prisons in the country at the time, meant so much to Cash that the singer donated his own money to have a chapel built there.
Only a year after Cash's visit to Cummins, a judge would declare the whole of Arkansas's prison system to be 'unconstitutional' on the grounds it constituted cruel and inhuman punishment.
(Image: Jonny Cash, Credit: Hulton/Getty)