Main content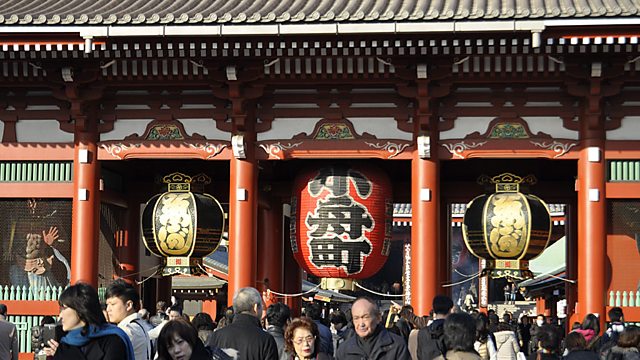 Japan Forced Confessions
In Japan the majority of crimes are solved by the use of confessions. But there's growing concern that too many of these confessions are forced and unsound. Mariko Oi investigates.
Justice in Japan works differently to anywhere else in the world. Criminals overwhelmingly confess to their crimes. Over 90 per cent of convictions are secured this way, largely due to a culture which demands repentance as a way to rehabilitate both criminals and victims.
But following a recent case of cyber-crime where false arrests were made and forced confessions were extracted, abuse within the system and the unreliability of confessions was brought under the spotlight.
Why do innocent people confess in Japan and could the judiciary's reliance on the confession finally be changing? Mariko Oi investigates.
Produced by Nina Robinson.
(Image of Asakusa Temple)