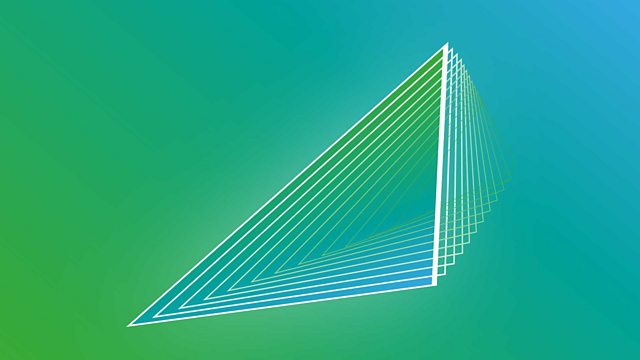 Wall Street Update: America avoids their fiscal cliff
We get an update from Wall Street as global stock markets rise on the news that the US has agreed a last-minute deal to prevent a series of sharp tax rises and big spending cuts. But does the deal simply set the stage for fresh confrontations in the coming months over the deficit and economic policy?
Also: how digital killed the disc as the UK spends more on music, games and film downloads than ever before. Plus: As Ireland takes on the European Union presidency can it negotiate a better deal for its bail out?
Last on