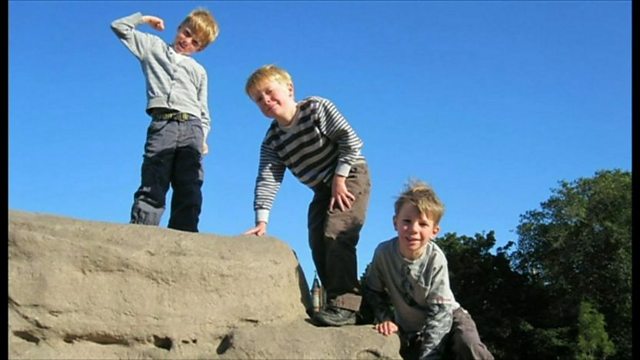 A unique parenting situation
Ian Mucklejohn tells us about his unique family: he's a single dad to triplets, born with the help of a surrogate mum.
Ian took on his parenting challenge back in 2001, making history in the process.
He's written two books about his experiences, the newest of which, A Dad For All Seasons, How My Sons Raised Me, has recently been published.
Duration: