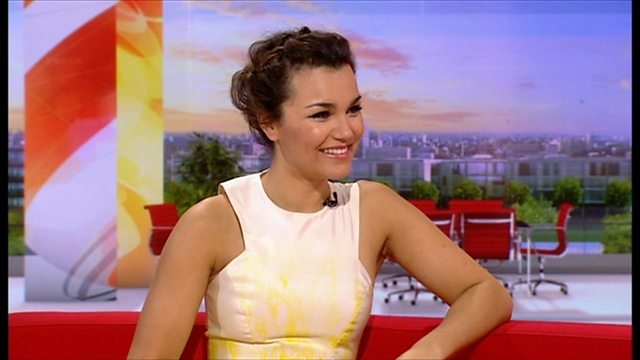 Samantha Barks on new role in film of Les Miserables
Samantha Barks tells us about her starring role in the new film adaptation of Les Miserables.
She tells us that she was nervous of meeting some of her A-list co-stars but reveals that some of them were just as nervous about singing for the first time.
Les Miserables is released in cinemas on the 11th January.